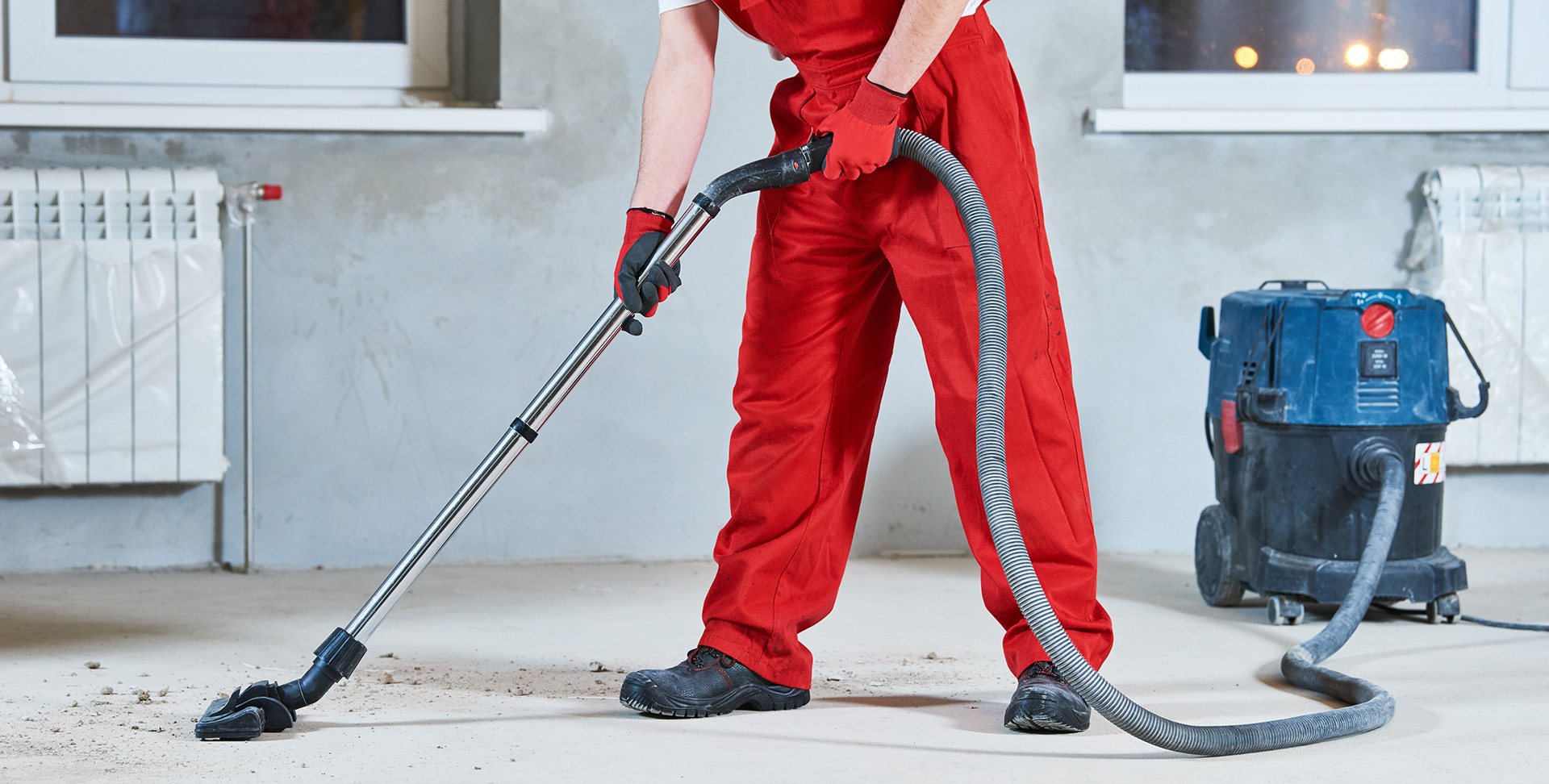 Throughout the construction process, it is inevitable that a substantial amount of dirt and dust is left behind, causing unwanted mess and litter. When building and constructing new structures, different tools and machinery are used, leaving plaster, brick, and other types of material debris. The cleaners at ID CLEANING are trained to tidy not only post building waste, but the unwanted rubbish left behind throughout the building process, using professional industrial equipment and tailored techniques.
Once all fixtures and fittings are installed within the construction or renovation site, you can rely on our company to get them up to a standard through dusting, polishing metals and shiny surfaces, sweeping and removing traces of paint. At ID Cleaning, we provide a top quality result for all post construction needs, because our cleaners understand the specifics of the work needed after building has taken place.
We clean all spaces including those that the eye tends to miss, giving them a thorough clean even if they are brand new. We can provide post construction cleaning that includes the cleaning of carpets, seating and windows. With a business as accommodating as ours, the list of things we can offer for your post construction or newly renovated site is boundless.
At ID Cleaning we work closely with builders, commercial developers, construction workers, and shopfitters.