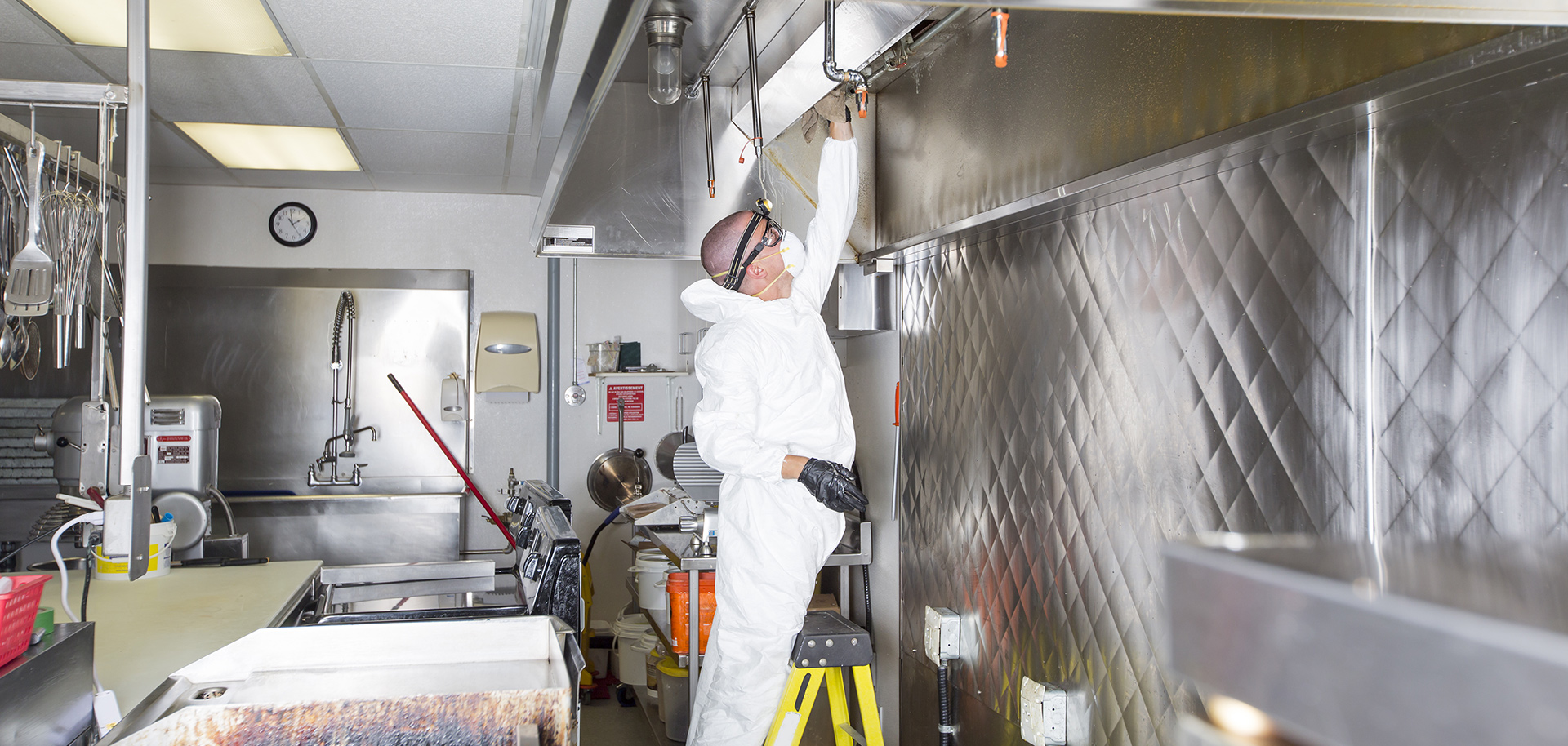 Kitchen Deep Cleaning Services in London
Looking for kitchen deep cleaning services in London? At ID Cleaning we know that the kitchen in any well regarded establishment is a key aspect. Regularly, this kind of area is in need of a well-earned deep clean. In the catering and culinary business, it is important that food preparation areas are kept at the best standard they can be so that cross-contamination is prevented. From titled areas to appliances, we can deep clean every corner of a fully functioning kitchen so that you are left not only with a smart front of house but a spotless food arrangement and preparation area.
Cleaning kitchen is our forte
Our specialist deep cleaning experts use specialised equipment and cleaning products to efficiently clean fittings and fixtures such as cookers/ cooker parts, fridges, sinks and storage units, tables and passes. Even though kitchen porters do their best in cleaning the kitchen on a daily basis, we specialise in filters degreasing, cleaning canopies above cookline, and removing build-up of grease, which can cause fire.
Moreover, our cleaning services further help to eliminate any risks of pests as we deep clean every corner and crevice in order to eradicate potential environmental health infringements, and put your mind at ease.
Count on us for deep cleaning your kitchen in London
ID Cleaning provides effective and expert deep kitchen cleaning in London so that you get your kitchen in impeccable condition. Choose us to get top-notch cleaning, reasonable rates and 100% satisfaction.