Theatre & Cinema Cleaning
Theatre & Cinema Cleaning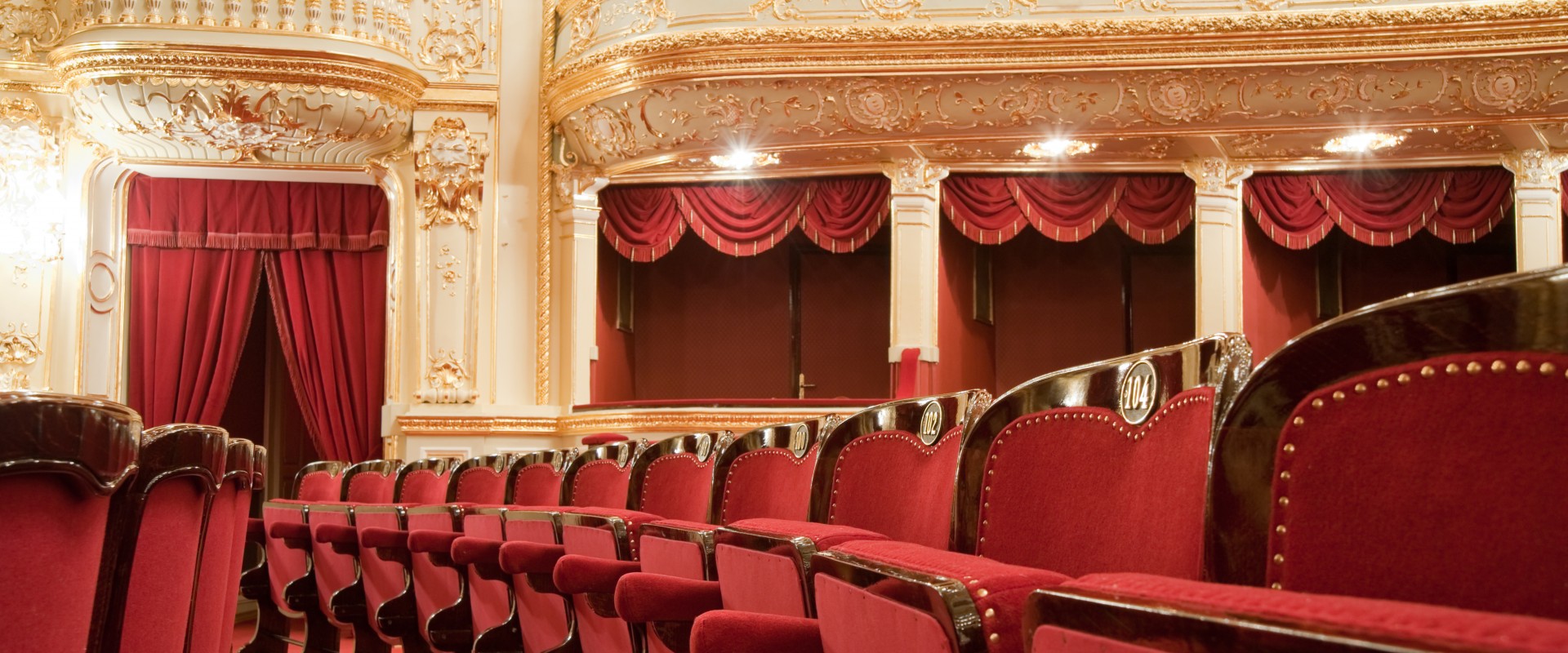 In the entertainment industry a spotless show room is vital. A clean theatre/ cinema brings a flock of customers ready to experience the class of a west end musical or a luxurious cinema theatre. A spotless entertainment location is key when conjuring overall impressions. We can provide a service that can be scheduled around performances and catered to eliminate unwanted cinema treats.
We will leave your cinema/ theatre seating and furniture clean, tidy and comfortable so that your visitors are able to enjoy the performance with ultimate relaxation. We also provide cleaning within theatre bars so that your customers can enjoy a drink or two in style and we work close to provide a cleaning surface for all food preparation areas so that everything is bacteria and germ free.
Sections that are also cleaned by our business include ticket offices, washrooms and public areas. We can also cater to any upholstery needs.