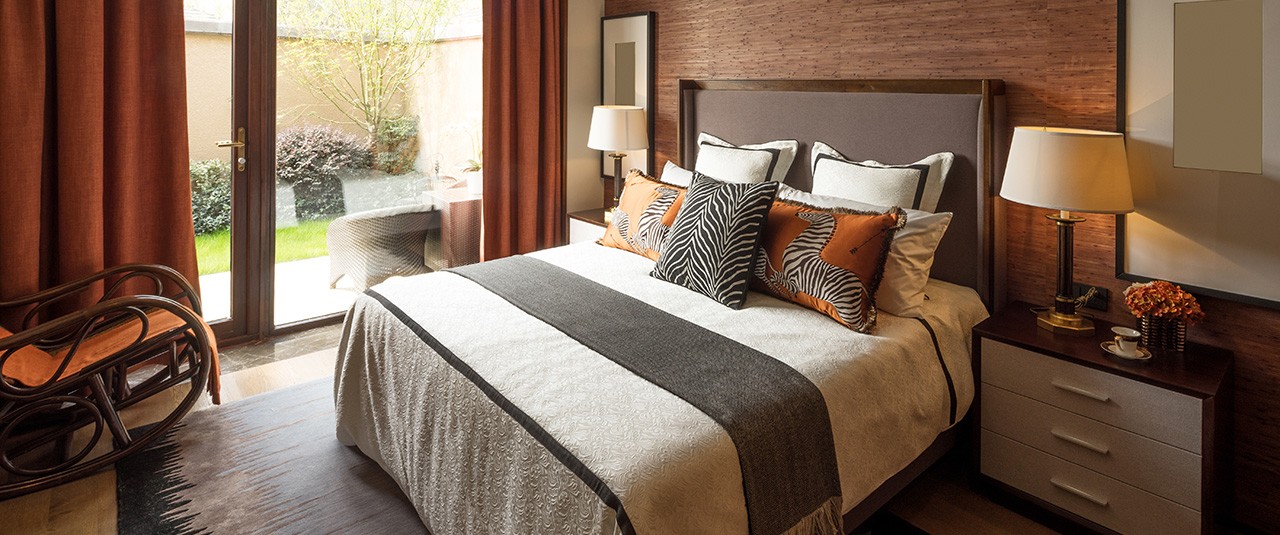 Professional and Reliable Airbnb Cleaning in London
In addition to any residential projects we have worked on, we also provide cleaning services for companies that manage flats on the Airbnb platform. As an easy living arrangement, Airbnb is a lively and dynamic business so we need to make sure that those areas offer everything needed for a comfortable stay.
Through our Airbnb cleaning service in London, we ensure that your property consistently dazzles and leaves a lasting impression on your guests. With years of experience under our belt, we have honed our skills and attained the expertise to perform our job efficiently and cost-effectively.
We're Airbnb Cleaning Specialists
As part of our responsibilities, we make sure that the flats and other housing types are cleaned to a high standard between guests. We make sure fresh linen is delivered from our partner company regularly, we dress the beds to a 5 star standard, and we also provide a check-in and check-out service.
Your trusted partner for Airbnb cleaning needs in London
We already work with some of the leading companies providing airbnb services and we have proved ourselves as an extremely reliable partner. We cannot only clean the properties to the highest standard, but we can also have the resources to organise a clean in a very short notice, making sure any emergencies and last minute requests are covered with ease and professionalism.