Leisure Centres & Gym Cleaning
Leisure Centres & Gym Cleaning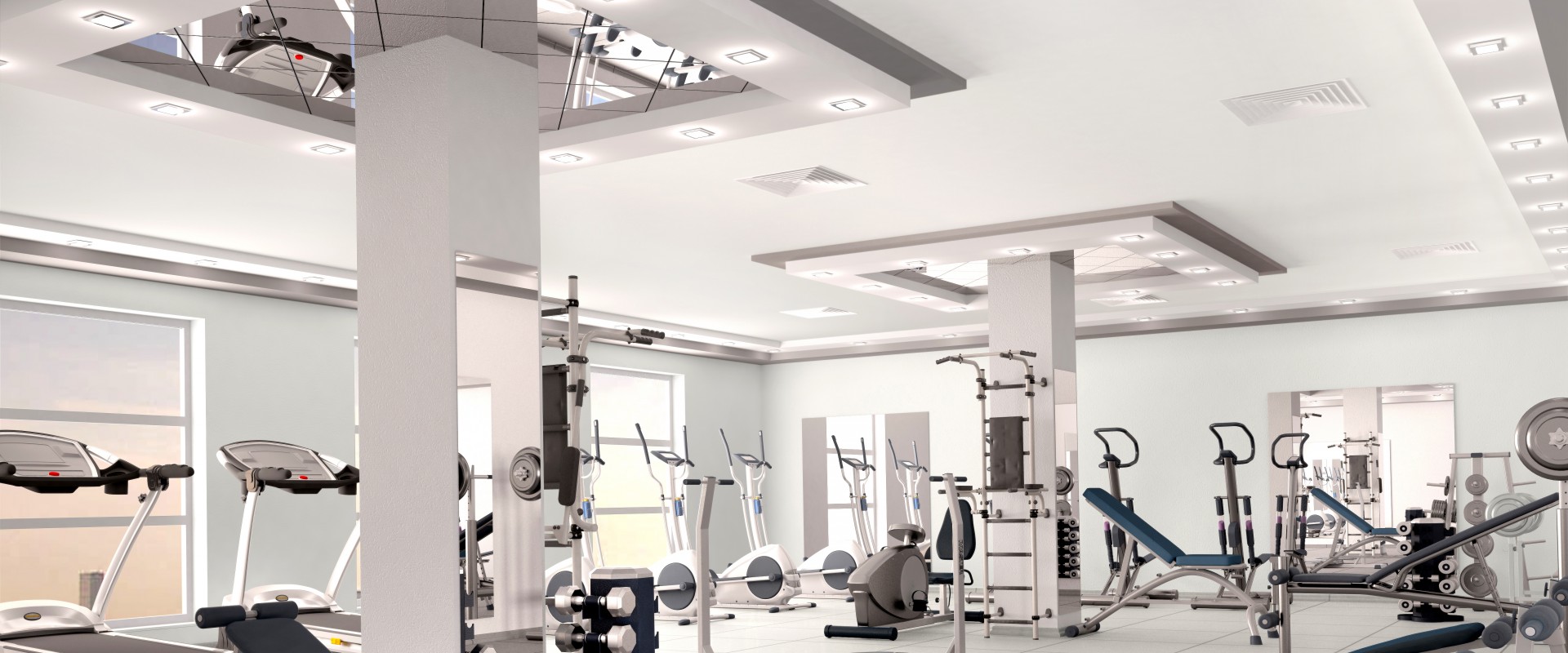 With a rapidly increasing demand for gyms and leisure services comes a growing need for spotless and sanitary changing rooms, reception, and workout areas. Customers would expect an environment that will provide not only a space to work hard but a space to feel refreshed and revitalised.
At ID Cleaning we offer a cleaning service that can offer a refreshed atmosphere after hard workouts. In addition, hygiene is always important to a cleaning company, therefore it is vital that your leisure centre/ gym fresh and efficiently clean. Whether you need your spa looking shiny and new or your gym equipment looking suitably restored, we can work our hardest to replenish and sanitise any fitness location.
We can offer special services where we work with you to create a gym specific cleaning programme best suited for your leisure centre and gym facilities.