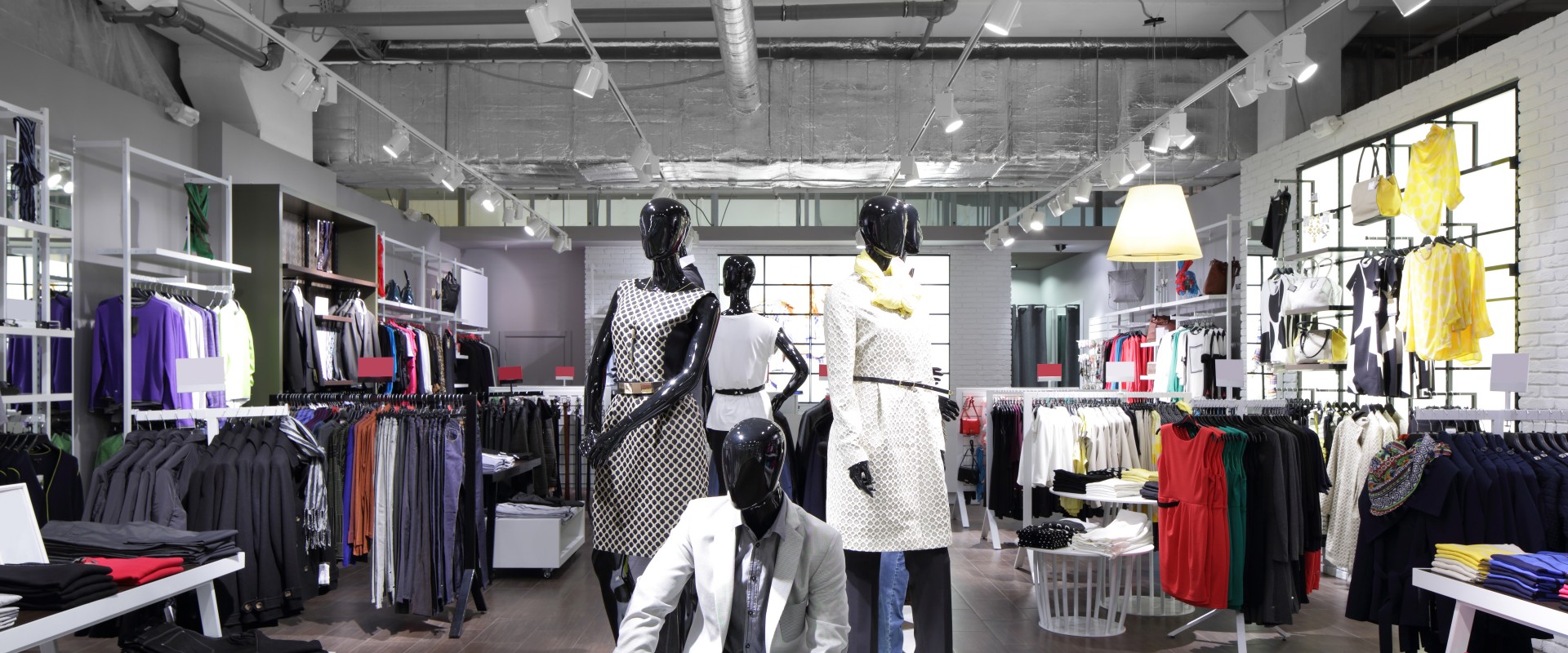 In a competitive retail world, the reputation of any business to a large extent depends on the cleanliness of the facilities which customers use, from shop floors and counters, to fitting rooms and restrooms. Retail cleaning is also an essential part of boosting the individual customer experience, and creating a welcoming and pleasant atmosphere for the visitors.
We understand how important a clean store front is for any retail manager, that is why ID Cleaning offers supermarkets, high street retailers, shopping centres and many more locations the best standards we can, using a coordinated and efficient approach. Retail sites are usually visited by hundreds of people on a daily basis, so dusting and polishing, as well as disinfecting all services on a daily basis is absolutely vital.
Our retail cleaning service will address any problems you may have, leaving a sparkling finish to any exterior. Prices are further offered at competitive rates.