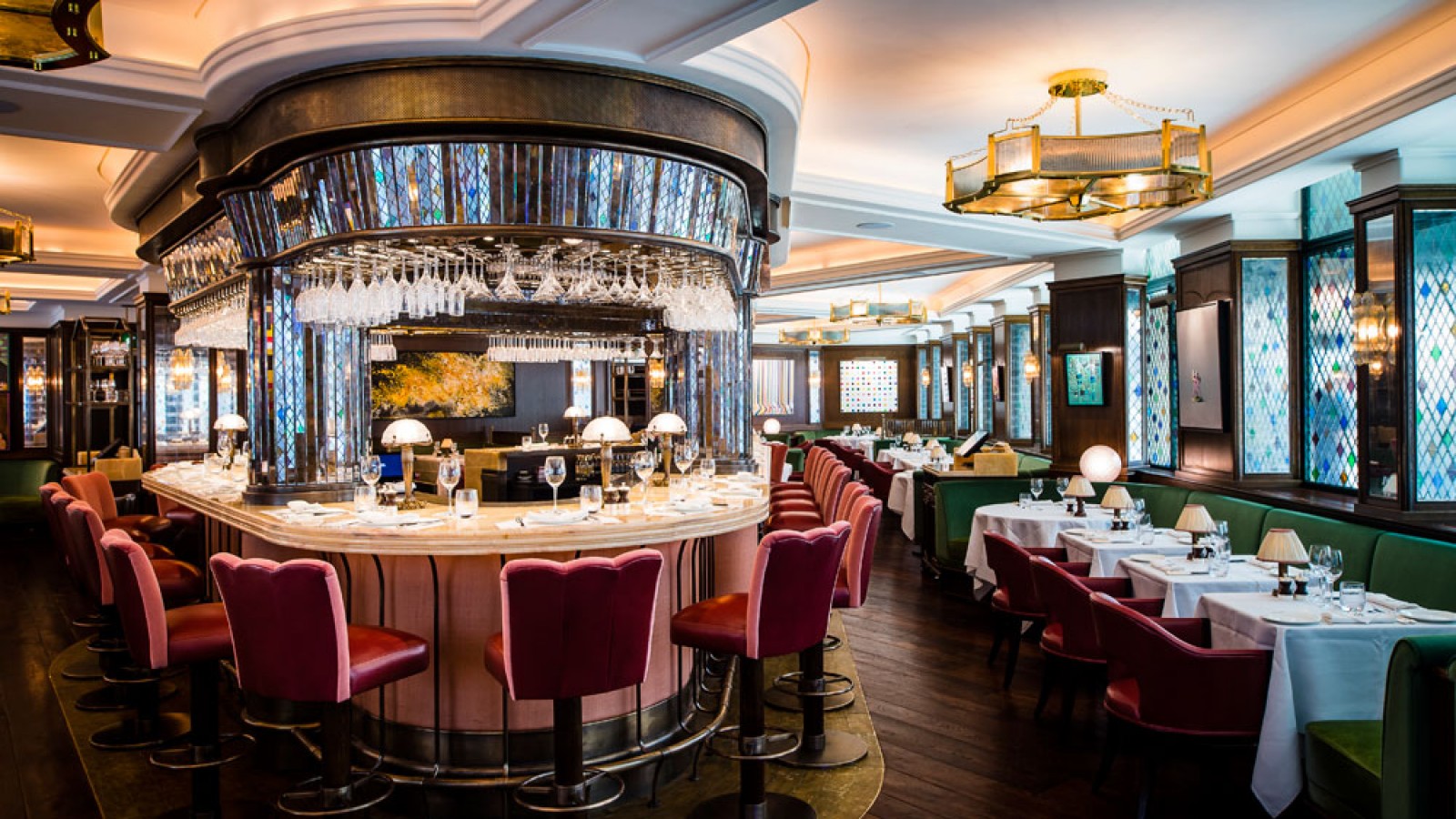 Over the last few years, the Ivy Collection has established itself as a synonym of excellence and taste. Apart from the iconic West Street venue, some of their most successful sites include restaurants such as Ivy Chelsea Garden, the Ivy Soho Brasserie, the Ivy Kensington Brasserie, and the Ivy Tower Bridge. A celebrity hotspot but also an all-day casual dining provider, the Ivy Collection restaurants are designed to cater to different tastes and preferences – be it a lavish three course meal, or a relaxed afternoon tea. The Ivy Brasseries offer extensive all-day menus, focused on modern and versatile British cuisine while the Ivy Cafes focus on a variety of vibrant dishes, served in an approachable, but friendly and sophisticated atmosphere.
As a regular cleaning service provider for the Ivy Collection, we work on over ten of their most known commercial sites. Due to the long opening hours and busy schedule of the venues, we carry out cleaning within 5/6 hour slots during the night, seven days a week. This means that our service needs to be meticulously planned and efficient, so that the sites are cleaned within the short timeframe.
Greeting over 1500 customers on a daily basis places an additional emphasis on the cleanliness of the Ivy Collection sites, where constant quality control on delivery becomes essential. Some of the specialist cleaning services we provide for this client include deep cleaning within the kitchen areas, terrace cleaning as well as window cleaning. We bring high standards with our service not only for the front but also for the back of house. This makes us a one stop place where the cleaning demands of the Ivy Collection sites are covered even during the night. We have therefore established a continuous and fruitful relationship with this client, leaving their sites clean and polished to an immaculate standard.
Back
Recent Case Studies