ID Cleaning Services have previously offered and currently provide the most bespoke cleaning services for many fashionable and up market businesses throughout the London area. The case studies below look in depth at the specific services we have offered, and some of our most well known sites.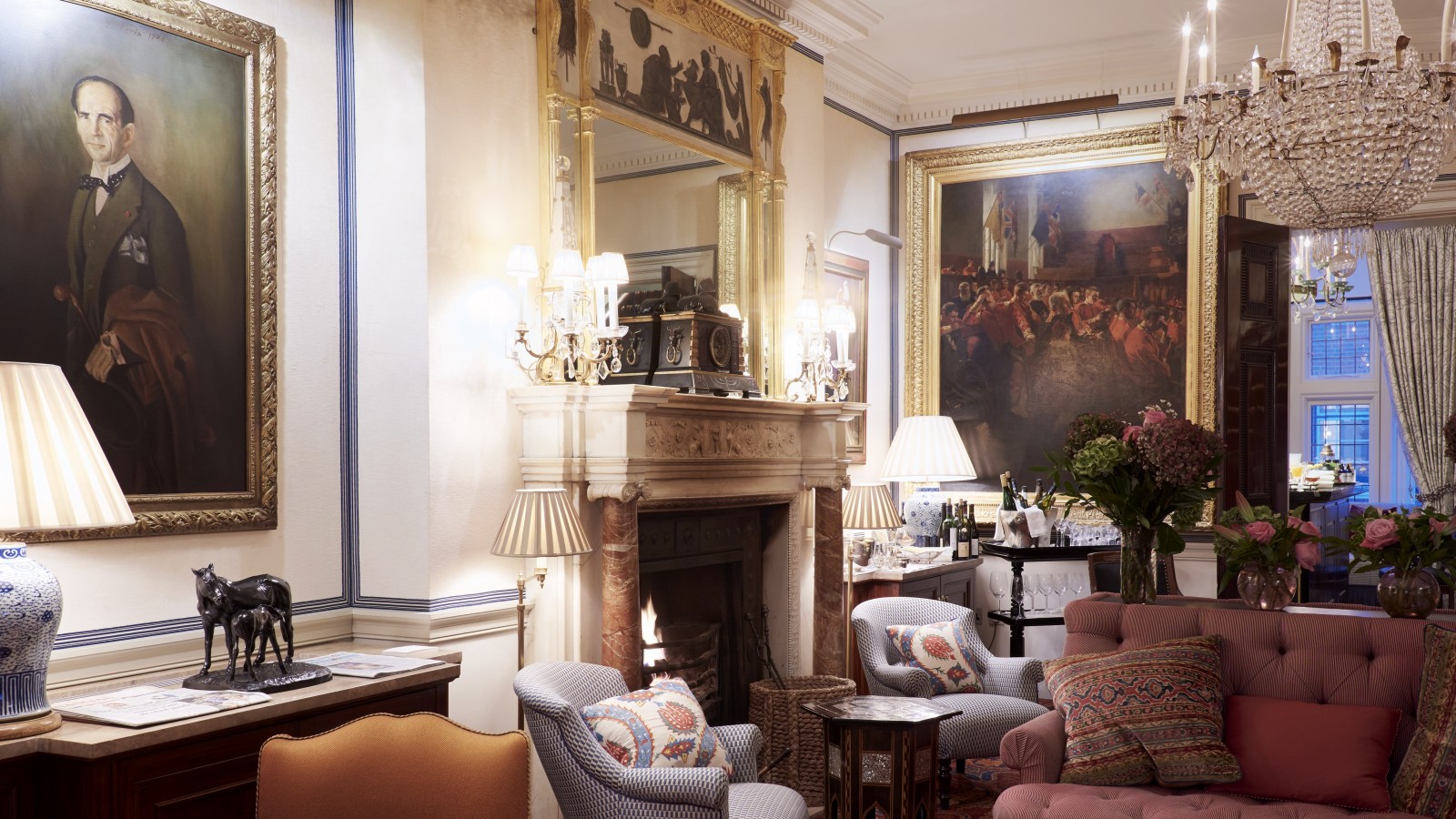 Donec vitae dapibus mi. Pellentesque eget pellentesque justo. In dapibus iaculis felis, nec bland...
Read more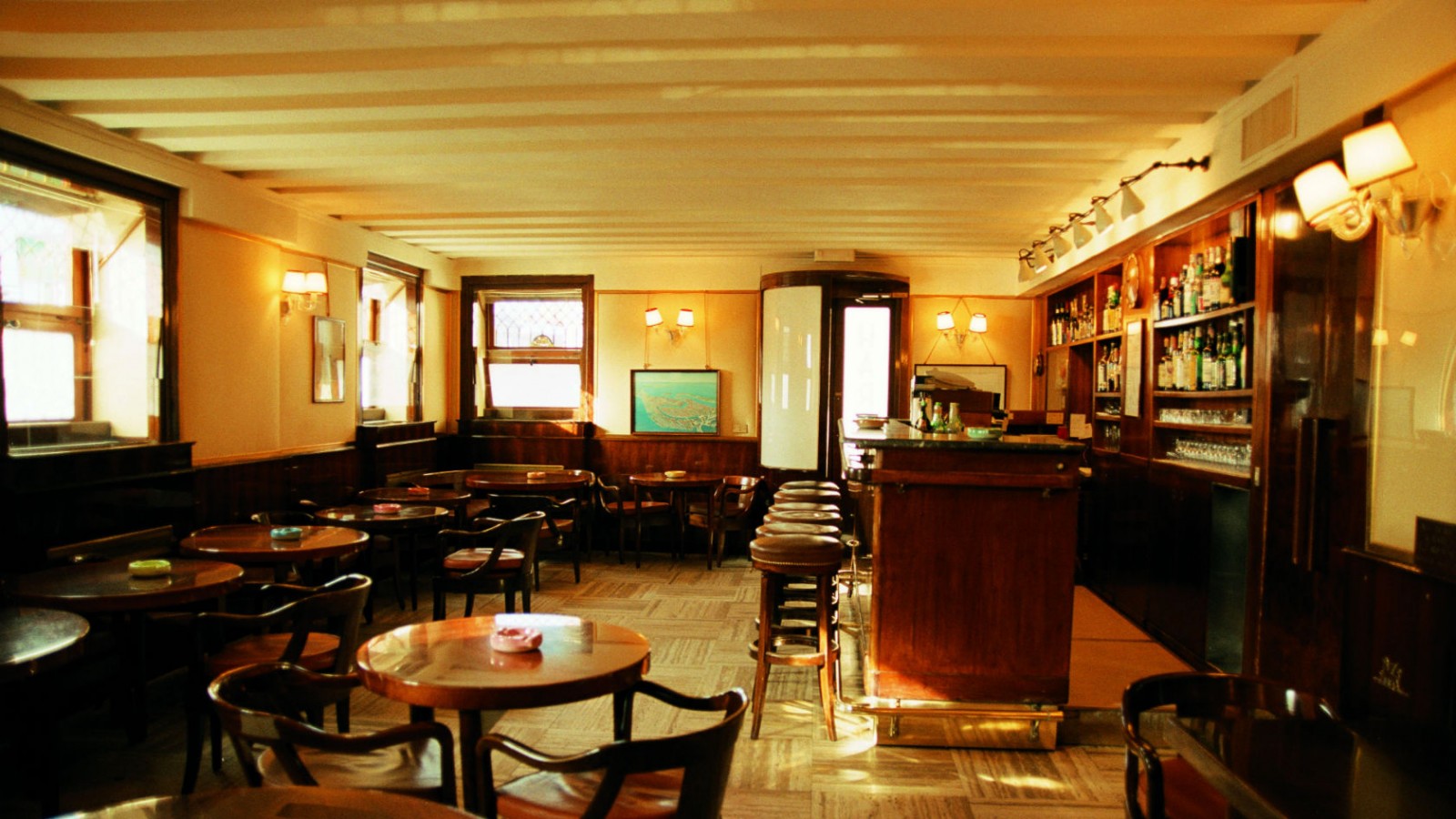 Curabitur vulputate congue sollicitudin. Nullam vitae diam velit. Curabitur vitae leo laoreet, ru...
Read more